Via Ferrata in Greece
The experience of a modern via ferrata goes through a steel cable which runs along a route and is periodically fixed to the rock. Using a via ferrata kit, climbers can secure themselves to the cable, limiting any fall. The cable can also be used as aid for the climbing procedure.
Choose options below to filter tours. Deselect everything to display all results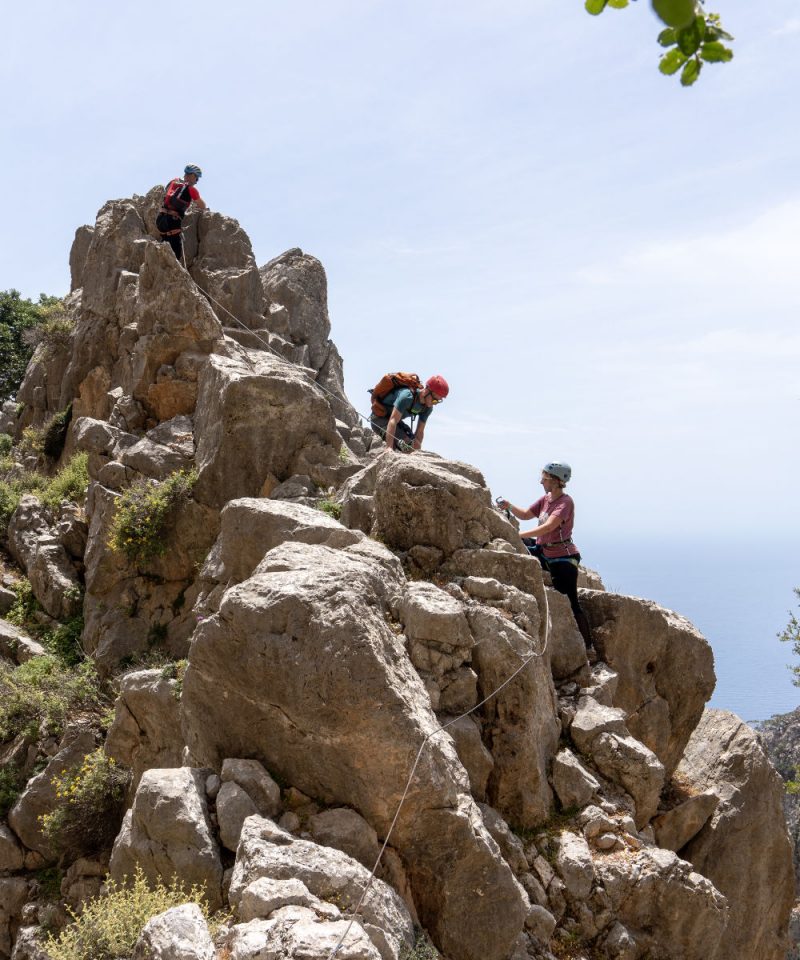 3-5 hours
Period of Operation : April to November
A delight for rock climbers!