Jeep tours in Greece
If you are "addicted" to the sound of roaring engines and spinning wheels, a jeep tour in mountain trails with our 4×4 vehicles is what you need! Jeep holidays are a perfect way to explore the Greek mountains and to enjoy the breathtaking beauty around you.
Choose options below to filter tours. Deselect everything to display all results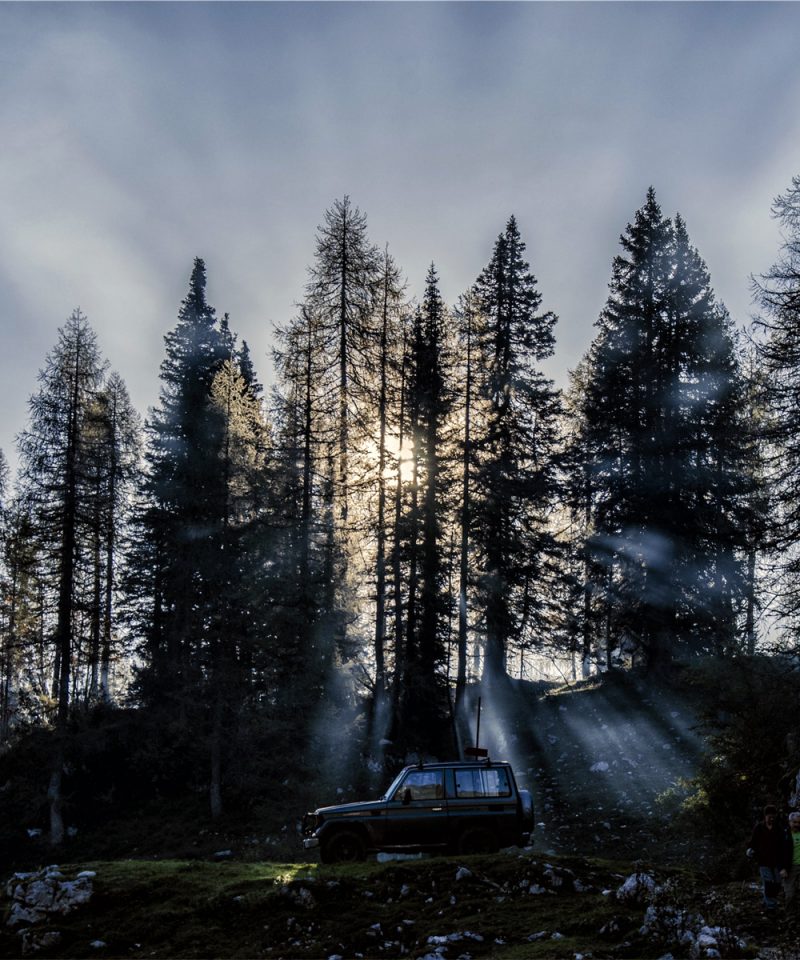 Full day tour (9-10 hours)
Period of Operation : April to November
A unique 4x4 experience via waterfalls, bridges and villages!