Rafting in Zagori region
Experience a white-water rafting activity in Voidomatis river.
Choose options below to filter tours. Deselect everything to display all results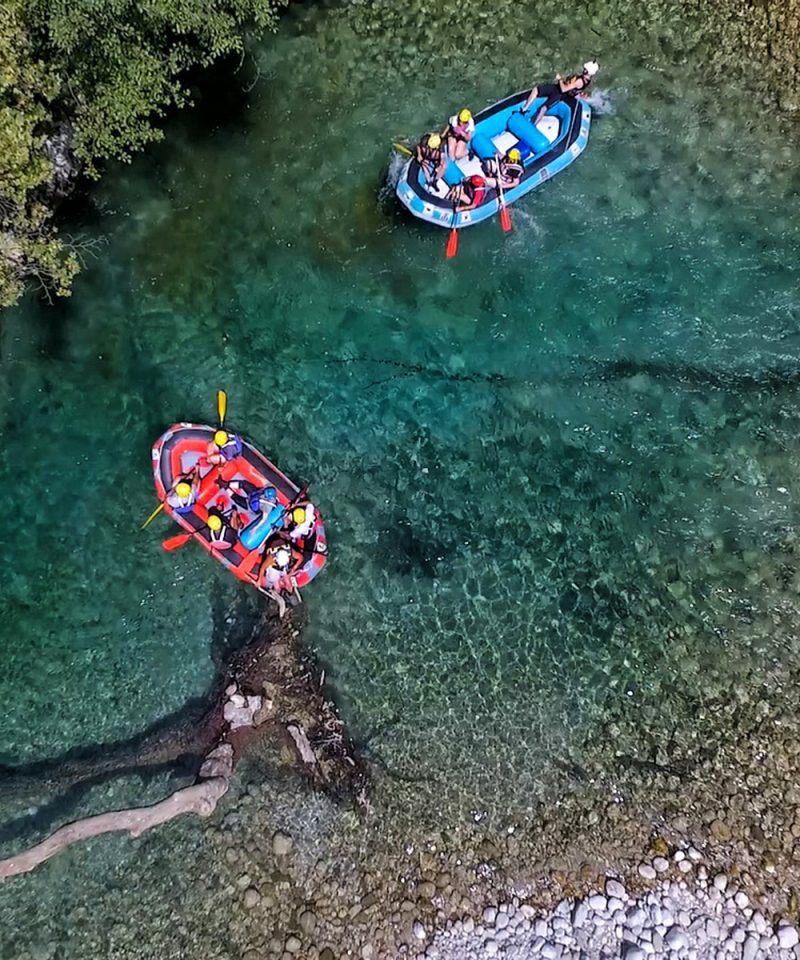 3 hours
Period of Operation : All year
This beautiful rafting route takes place in the heart of Vikos-Aoos National Park.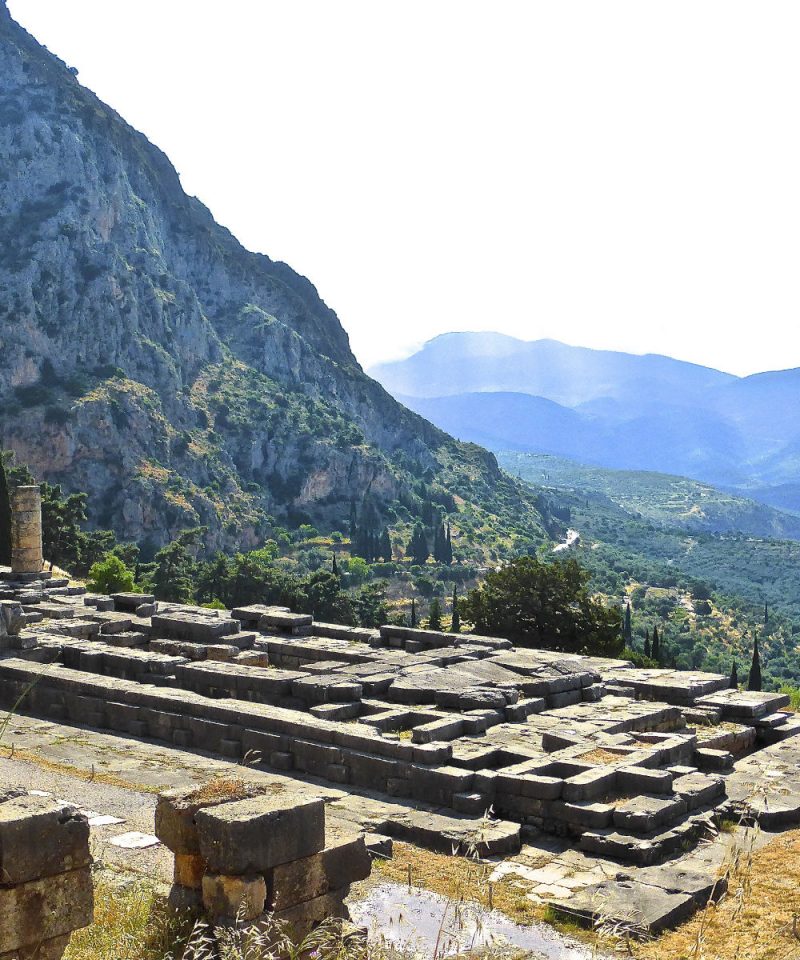 8 days / 7 nights
Period of Operation : April to November
An active, diverse and fascinating adventure experience!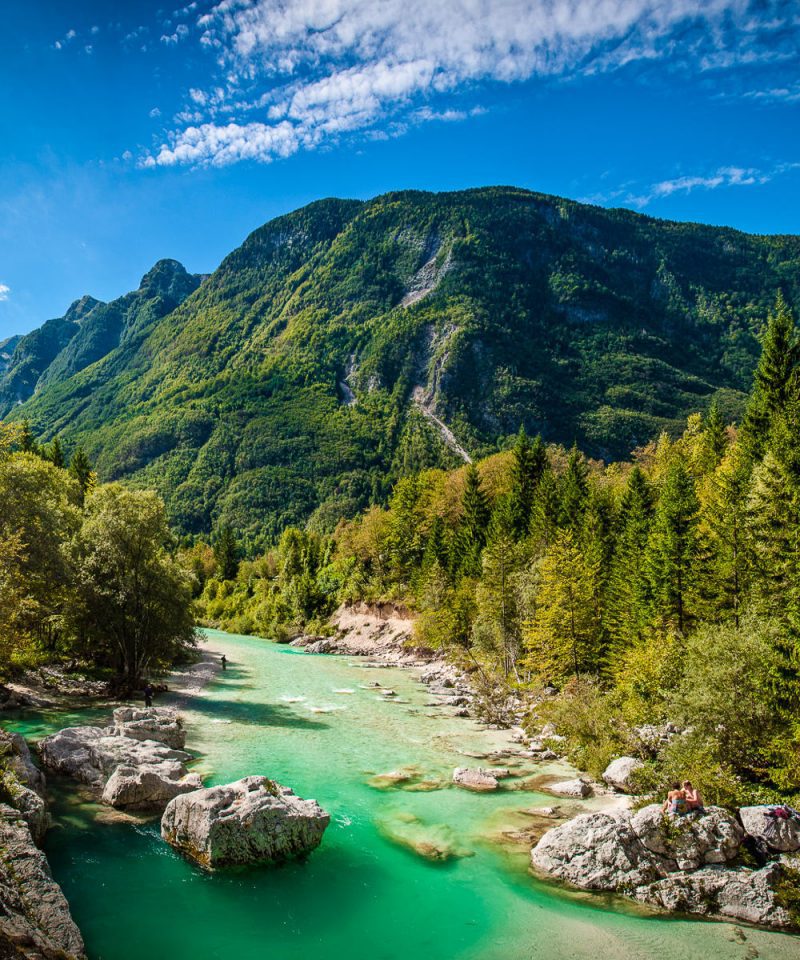 8 days / 7 nights
Period of Operation : June to September
Discover Slovenia's natural treasures, get to know the local culture and people, learn about […]